Solution Types - New_Public
GAITS Solution Types
The GAITS platform of ten Innovation Maturity Levels and four Domains applies to all healthcare Solution types. Working with CIMIT's collaborators, the specific Deliverables and associated Resources have been built for the following Solution Types, with more being developed.
MedTech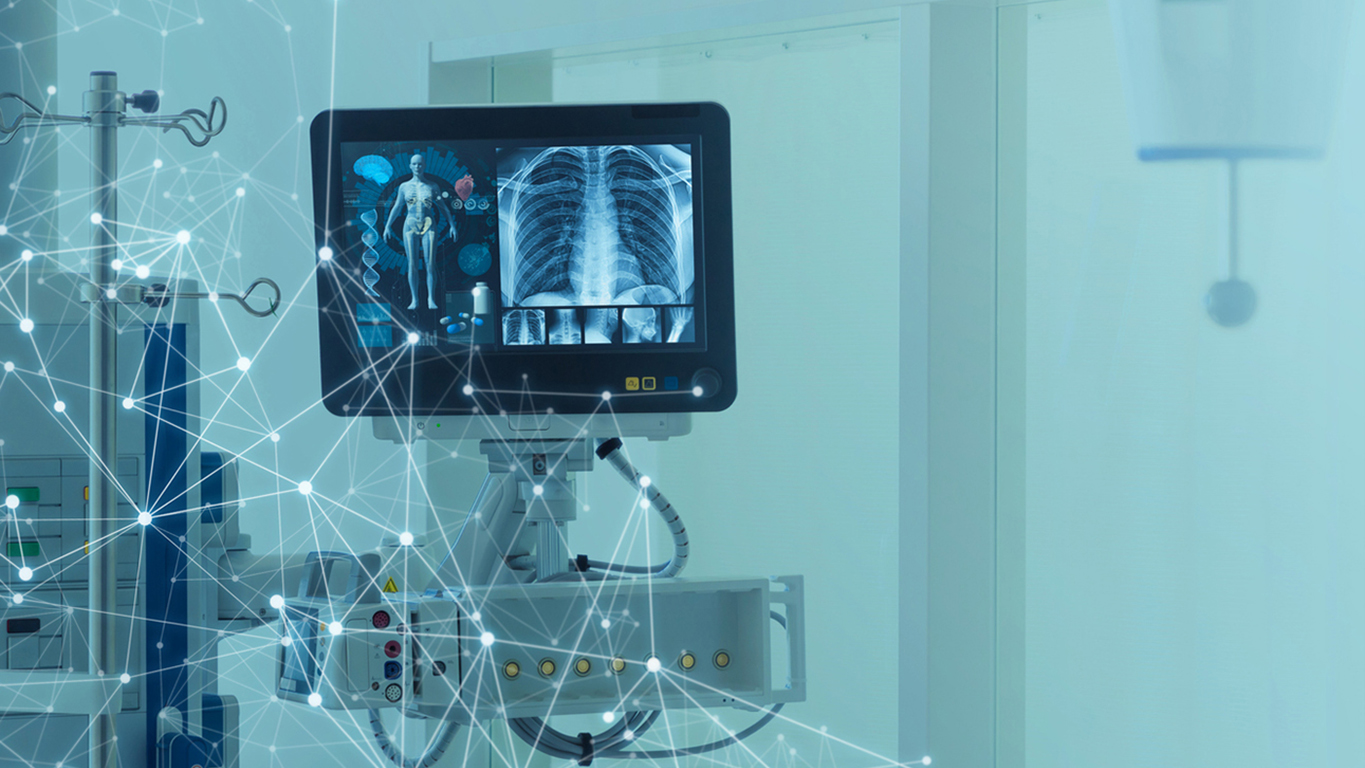 Classic electro/mechanical medical devices such as surgical instruments and imaging systems.
Biomarker Diagnostics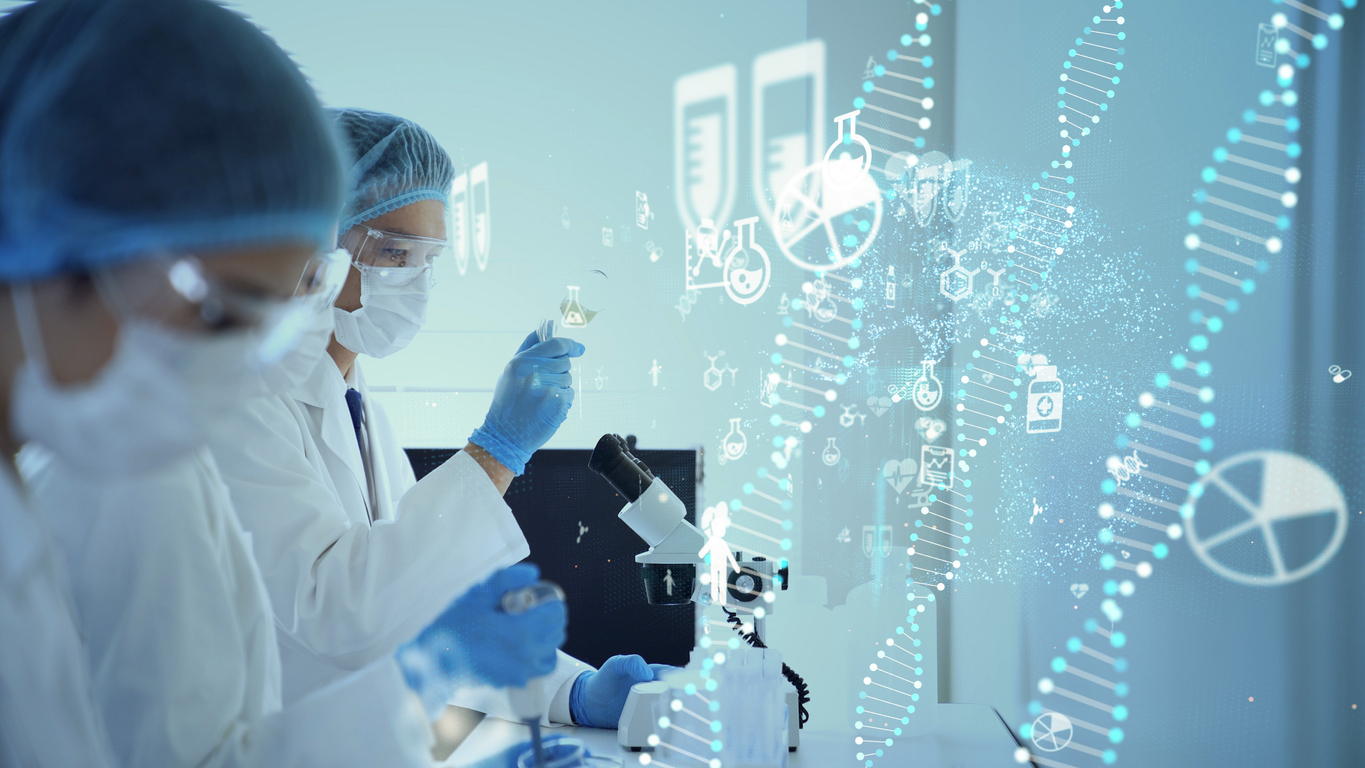 Diagnostics that are based on chemical or biological biomarkers.
Digital Medicine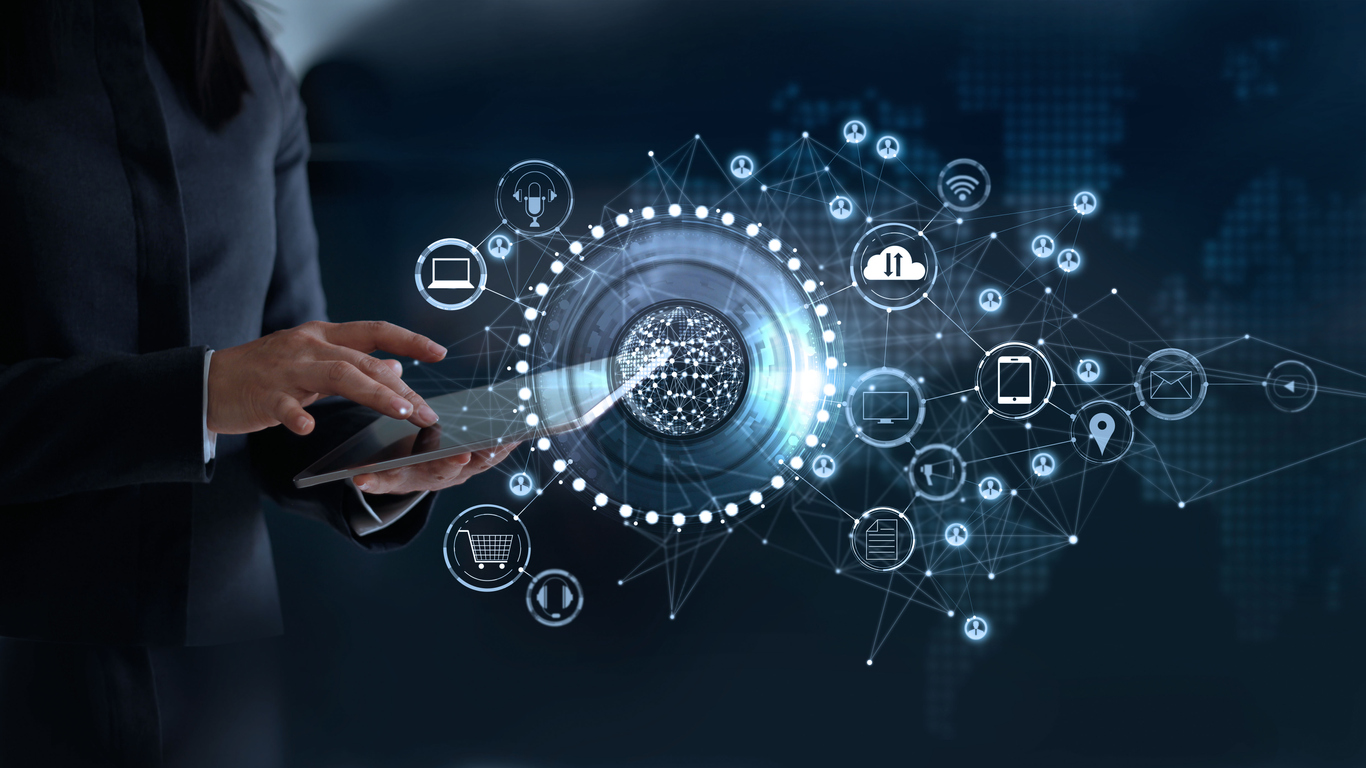 Digital solutions such as Apps and AI enabled systems that improve health and/or wellness.
IVD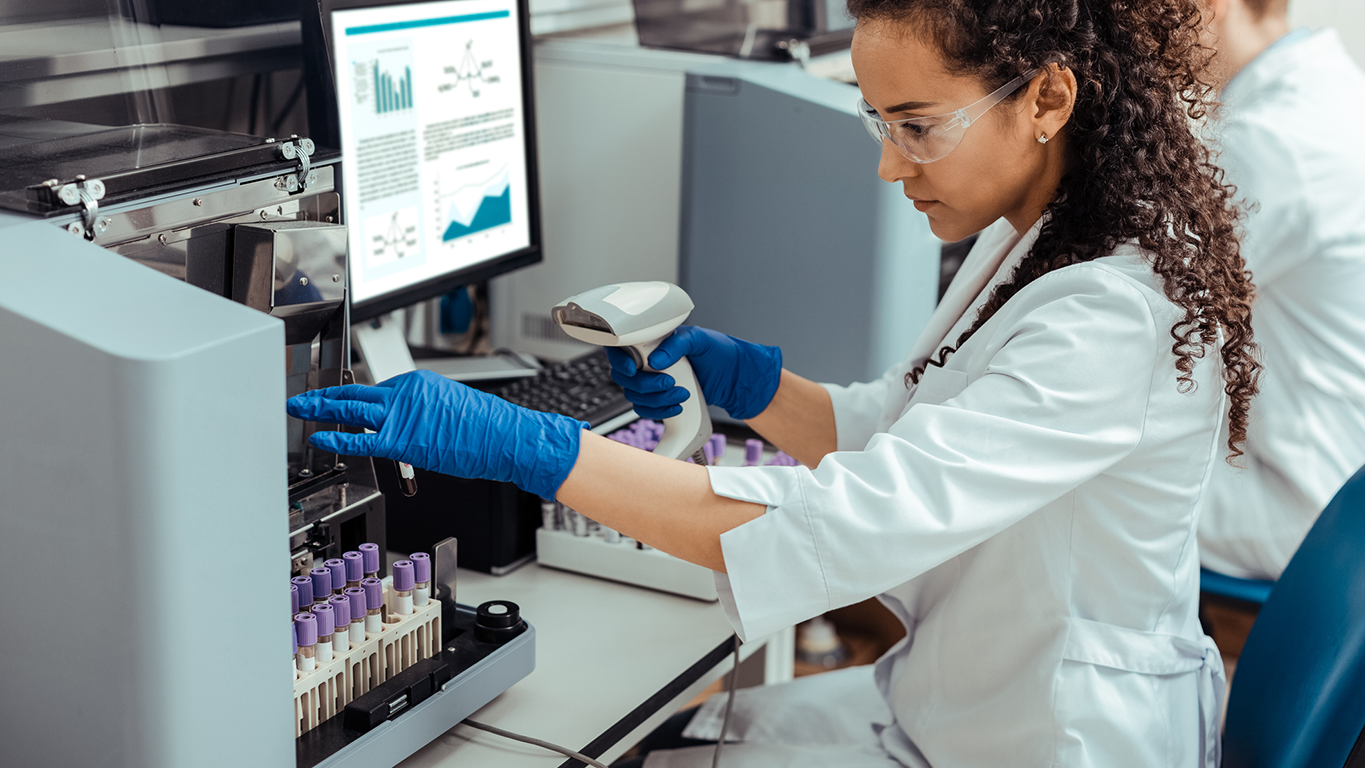 Tests done on samples such as blood or tissue that have been taken from the human body.