Welcome - Public Access

Welcome to CIMIT's Guidance and Impact Tracking System (GAITS) platform, a secure, web-based project and portfolio management platform designed to assist the commercialization of healthcare innovations by helping teams with innovative healthcare ideas, and the portfolio managers that support them, learn from the experiences of others to more efficiently speed innovative solutions to patient care. While the concepts of Cross- Disciplinary Milestone Management and the importance of Innovation Metrics to improve performance have been around a long time, GAITS provides an integrated framework to support teams and streamline the process of portfolio management with today's web-enabled tools.
Walk Through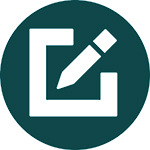 View a GAITS Healthcare Innovation Cycle profile. Our "tech push" sample shows completed technology deliverables while other domains lag behind. Walk through Milestones in each Domain to see required deliverables. Select deliverables to view descriptions and helpful resources.
Capture Maturity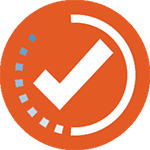 Want to use the HealthTech Cycle to capture the maturity of your solution but don't have a private GAITS site? Download a checklist specific to your solution type to track deliverables.
Send Feedback
Have a suggestion, question, or see a bug? Use the feedback button on the right to let us know! Please include your email if you'd like someone to contact you directly. If you have any questions, please contact John Collins.