CINTA Home - CINTA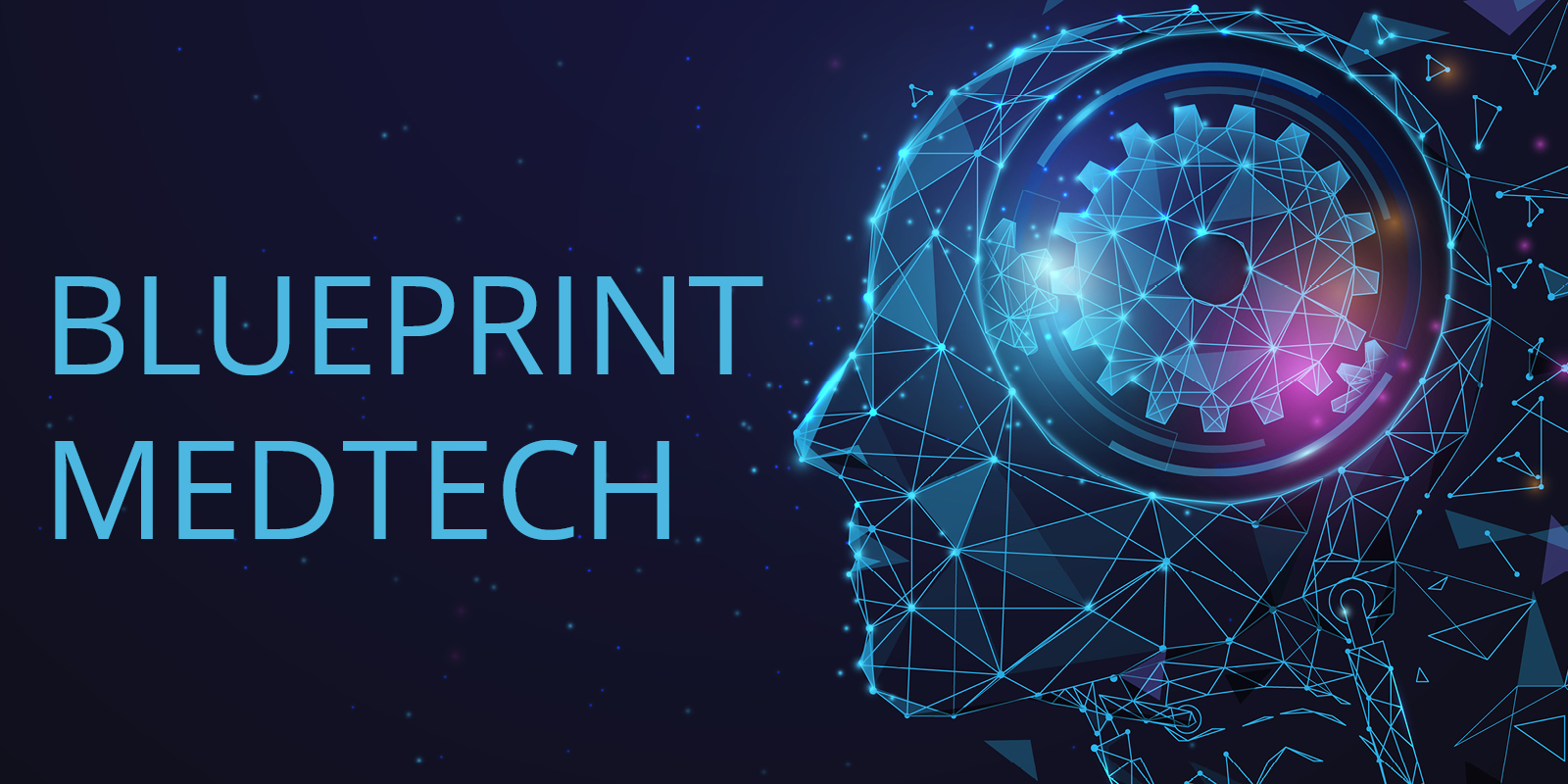 Blueprint MedTech Award Competition
Thoughout the year CIMIT's CINTA and NeuroTech Harbor, through the NIH Blueprint MedTech program, accept pre-proposals from academic and industry applicants who have emerging preventative, therapeutic, or diagnostic medical devices focused on disorders of the nervous system.
Awards up to $500K are made available to the most promising and innovative neurotechnologies to help accelerate their development toward commercialization.

Stay tuned for our next cycle!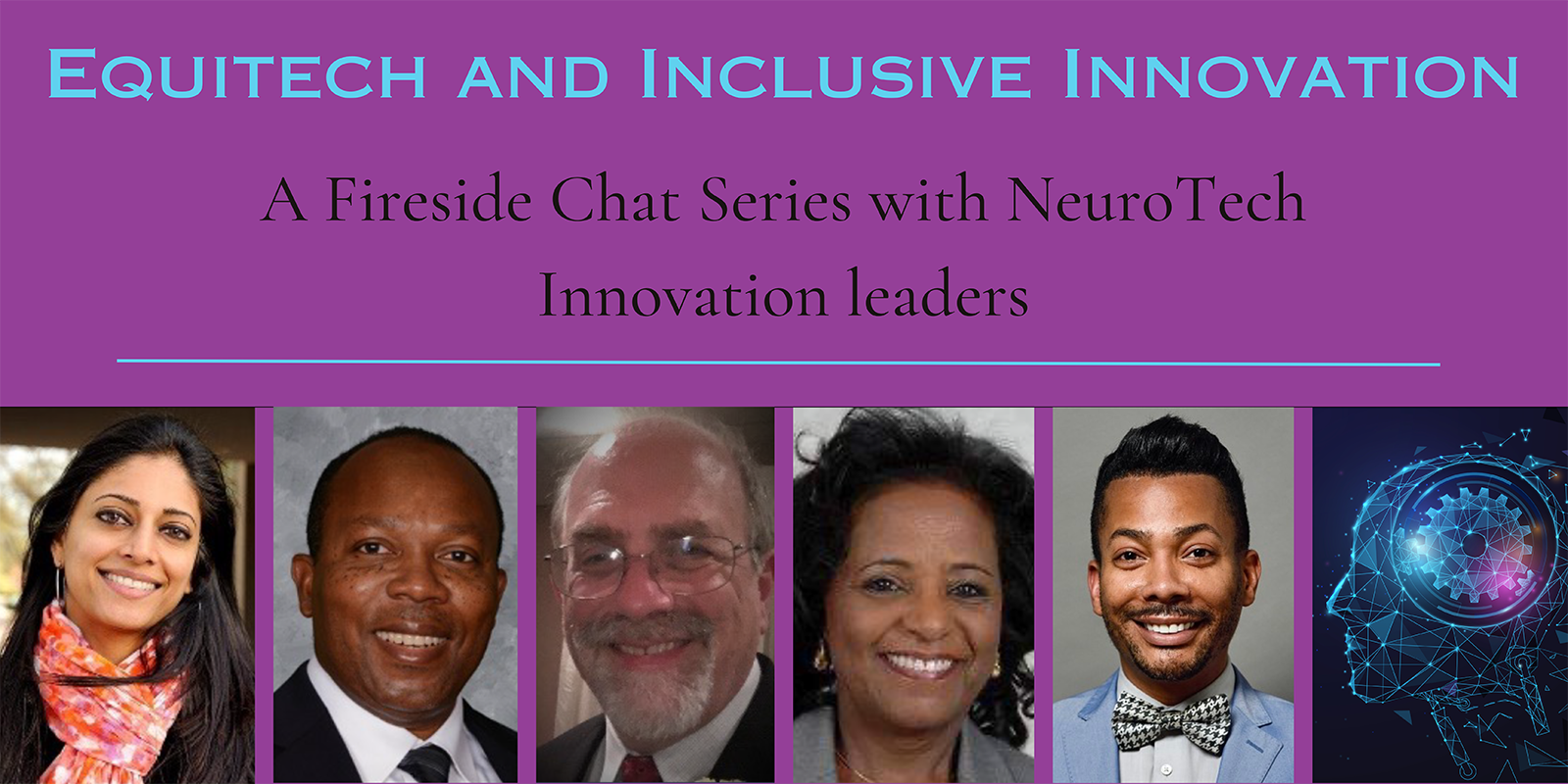 Equitech and Inclusive Innovation: A Fireside Chat Series
Equitech is the principle that diversity of teams, leadership, and perspectives is a force multiplier that fuels inclusive technology innovation. A key corollary of this principle is that a more inclusive innovation space is likely to produce solutions that are more equitable and accessible to all communities, especially the underserved.
Co-hosted by CIMIT's CINTA and NeuroTech Harbor, through the NIH's Blueprint MedTech program.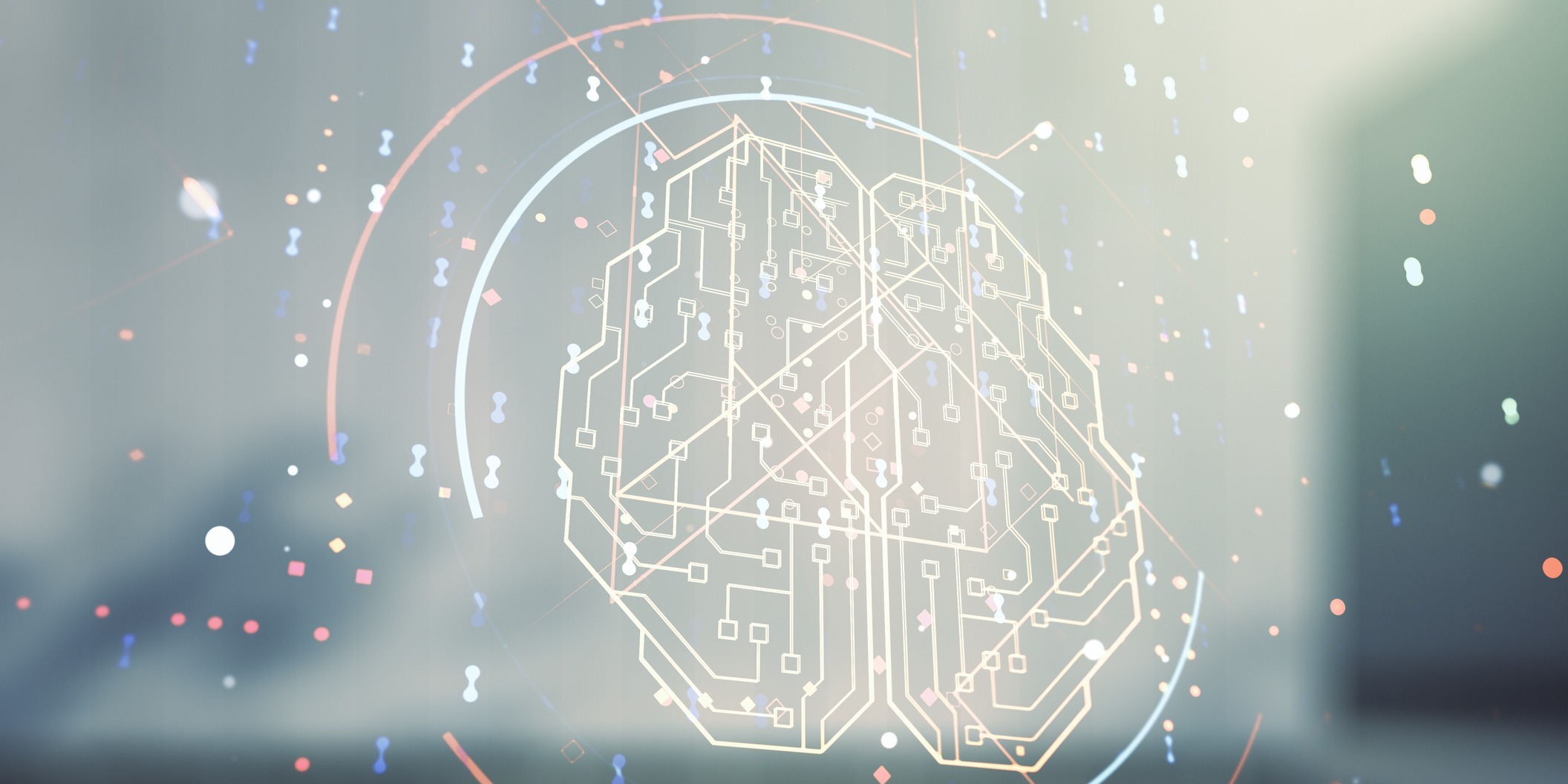 The NEXUS of NeuroTech Translation
A stakeholder meeting to learn about the NIH-funded Blueprint MedTech program and its potential to ignite the development of a MedTech hub in the Maryland, DC, Virginia region. This event, hosted by NeuroTech Harbor and leadership from CINTA, will introduce the NIH Blueprint NeuroTech Program and its mission to a diverse group of government, academic, and community stakeholders across the Washington-Baltimore CSA.