Events and Webinars - CINTA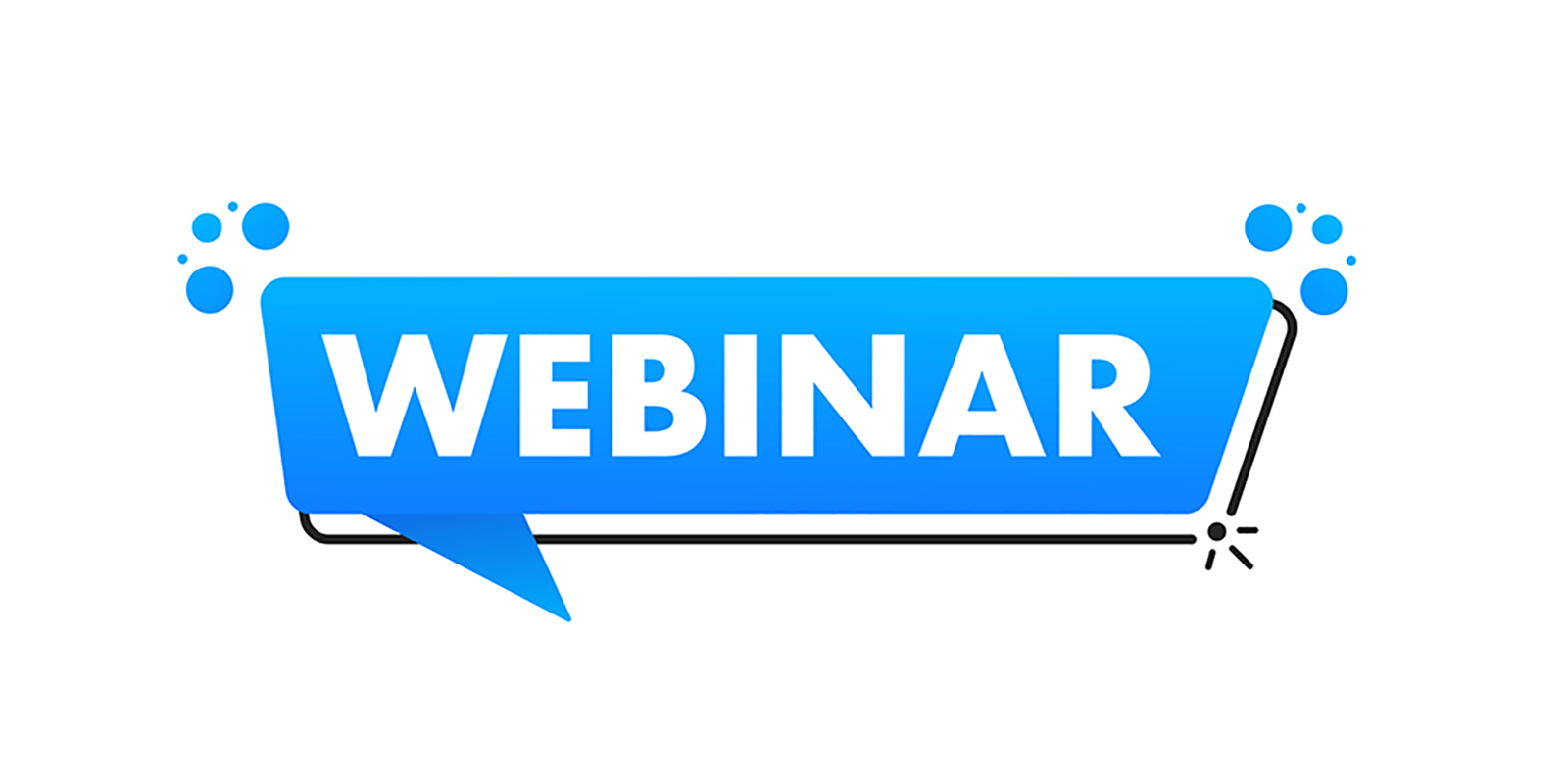 Informational Webinars
The latest Blueprint Medtech Incubator Hub solicitation is open! Please register for one of our informational webinars to help you better understand the program, the process for applying, and much more.
Watch a previously recorded session here.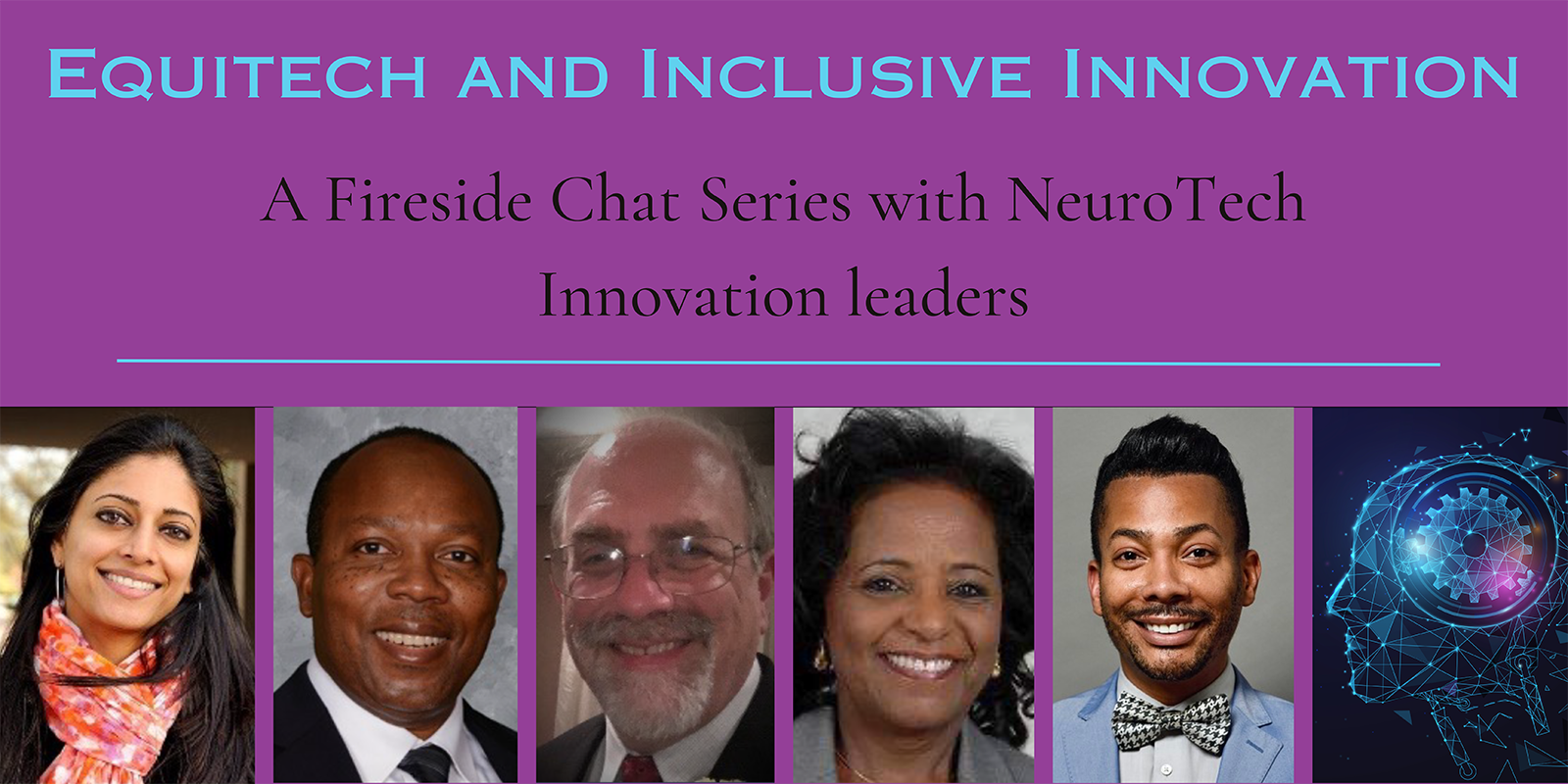 Equitech and Inclusive Innovation: A Fireside Chat Series with NeuroTech Innovation Leaders
Equitech is the principle that diversity of teams, leadership, and perspectives is a force multiplier that fuels inclusive technology innovation. A key corollary of this principle is that a more inclusive innovation space is likely to produce solutions that are more equitable and accessible to all communities, especially the underserved.
Co-hosted by CIMIT's CINTA and NeuroTech Harbor, through the NIH's Blueprint MedTech program.