Home - New_Public
Welcome to the Guidance and Impact Tracking System (GAITS) Platform Portal
A secure, web-based project milestone and portfolio management platform to de-risk and accelerate healthcare innovations.
For Teams Members
For Portfolio Managers
Other Solution Types
For Collaborators
MedTech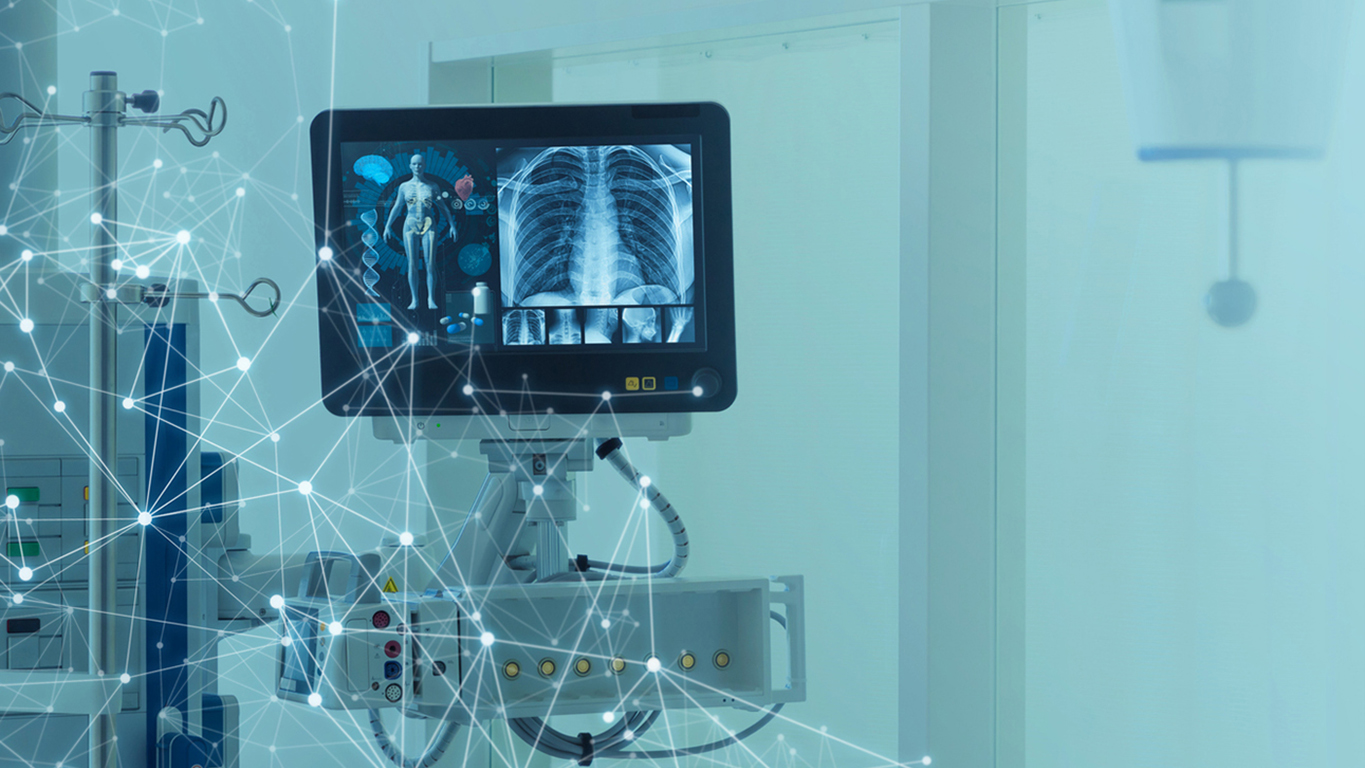 Classic electro/mechanical medical devices such as surgical instruments and imaging systems.
Biomarker Diagnostics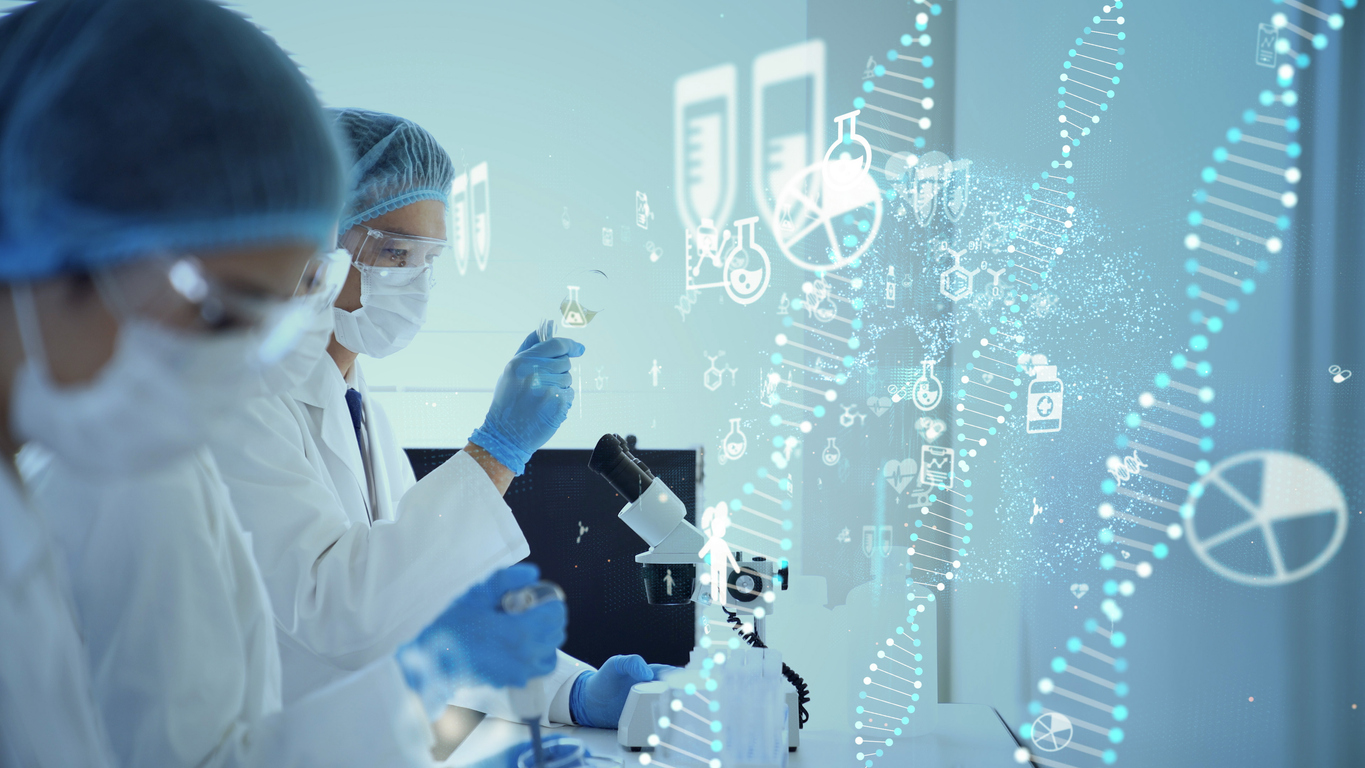 Diagnostics that are based on chemical or biological biomarkers.
Digital Medicine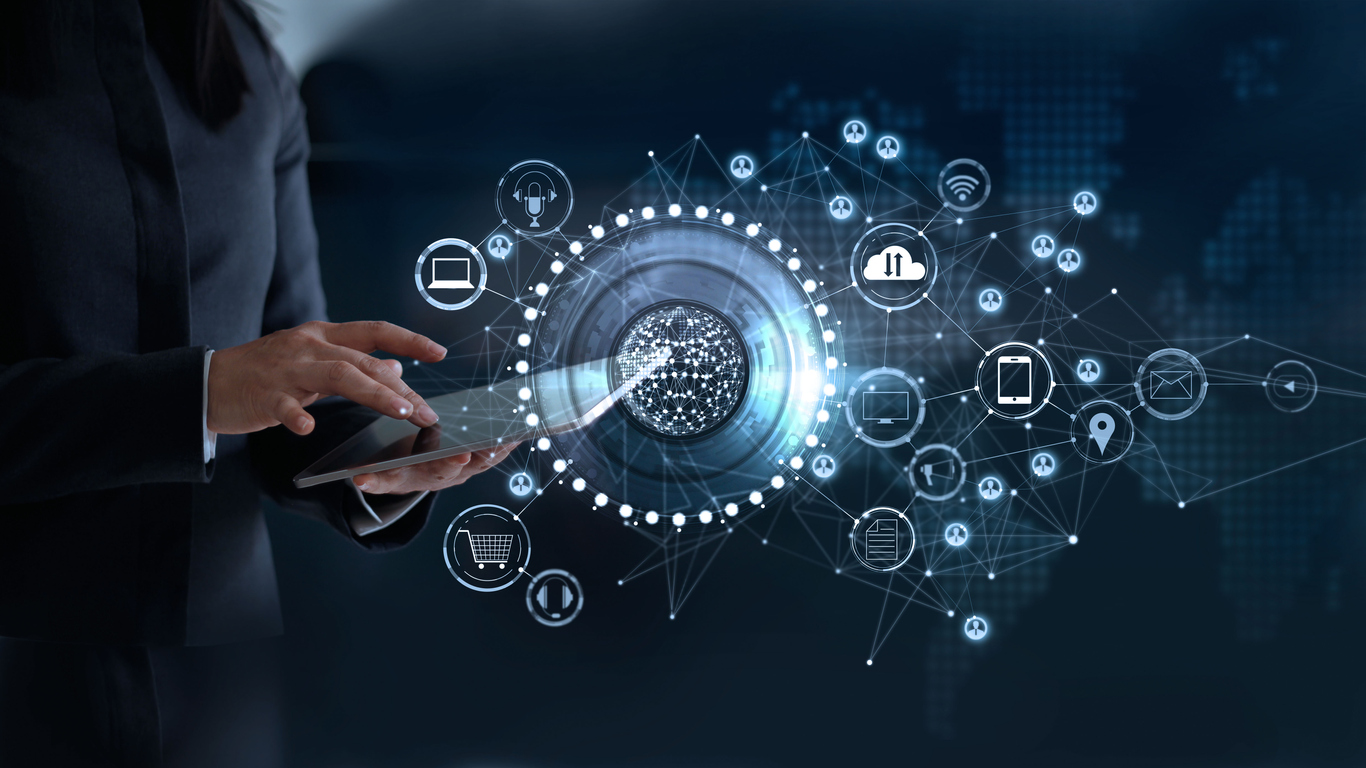 Digital solutions such as Apps and AI enabled systems that improve health and/or wellness.
IVD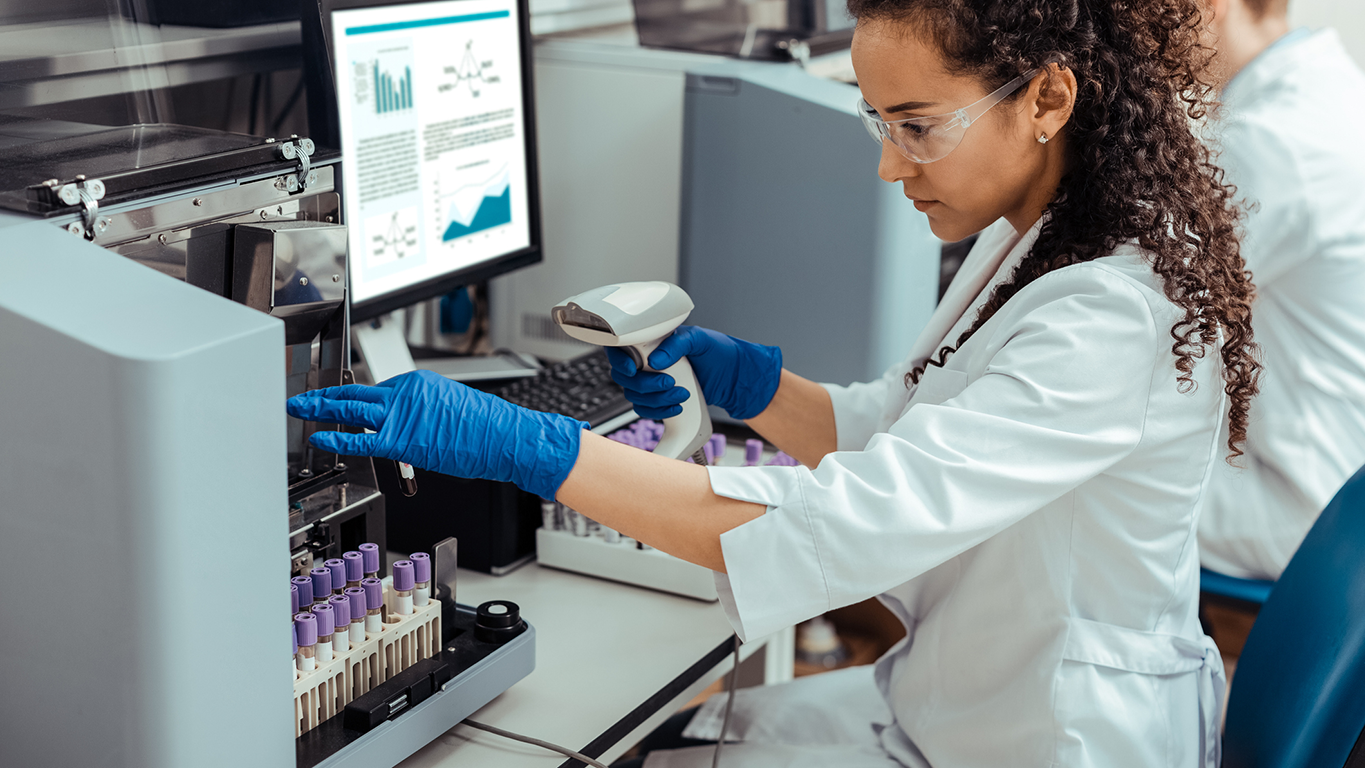 Tests done on samples such as blood or tissue that have been taken from the human body.