null RADx Webinar Series: Delivering New Rapid Technologies for the Diverse US Market
RADx Tech Webinar Series: Delivering New COVID-19 Technologies to Close the Testing Gap in the US Market
Watch the three part series

RADxsm Tech Webinar Series: Delivering New COVID-19 Technologies to Close the Testing Gap in the US Market
Please join us for an informative three-part webinar series that will present NIH's RADx Tech Program (RADxsm) and how it is being leveraged to accelerate the innovation pipeline of technology and deploy them to meet today's most pressing health needs in resolving the COVID-19 pandemic.
Session 1: How RADxsm Tech Will Address the Unmet US Market COVID-19 Testing Needs
October 13, 2020
2:00PM EST
This session will review the current and projected testing capacity needs, the current unmet market needs for the various customer segments in the United States. We also will describe the unique approach of the Rapid Acceleration of Diagnostics (RADx) program, its goals, and its focus on how it works to meet the demand for diagnostic testing for COVID-19. The session will also provide insights into the complexity and factors that drive the choice and usage of these tests.
Speakers:
Steven Schachter, MD
CIMIT CAO, RADx
Manuel Kingsley, RADx Team Lead
Session 2: 
RADx

sm

Tech

Portfolio of Technologies

October 20, 2020
2:00PM EST

The current diagnosis of acute SARS-CoV-2 infection relies on tests that detect either viral RNA or viral antigens. We will explore the currently marketed gold standard COVID-19 tests. We also will review the different types of novel sample and detection technologies being developed and funded by RADx program that have the potential of revolutionizing testing for SARS-CoV-2 in the USA. The session will offer an assessment on how these technologies can help improve the COVID-19 testing capacity in the US.

Speaker:

Dr. Daniel Marshak, PhD
CIMIT Consultant
Session 3
Closing the Testing Gap: A Panel Discussion on the Emerging Innovative Technologies and their Impact on Current Testing Challenges
October 27, 2020
2:30PM EST (Please Note Change in Start Time)
In this third session, a panel of interdisciplinary speakers will discuss the various testing technologies, testing frequency, location, and turnaround time, and impact on the COVID-19 pandemic in diverse vulnerable populations, academic institutions, and business.
Moderator:
Dr. Bruce Tromberg, PhD
Director, National Institute of Biomedical Imaging and Bioengineering (NIBIB)
Panelists:
Sara Brenner, MD, MPH
Associate Director for Medical Affairs, FDA, Center for Devices and Radiological Health
Nancy Gagliano, MD, MBA
RADx Core Leader, Large Scale Deployment
Yukari Manabe, MD
Principal Investigator, JHU Center for Point-of-Care Technologies Research for Sexually Transmitted Diseases
Professor of Medicine in the Division of Infectious Diseases, Associate Director of Global Health Research and Innovation, Johns Hopkins University School of Medicine
Dr. Rangarajan Sampath
Chief Scientific Officer, Foundation for Innovative New Diagnostics (FIND)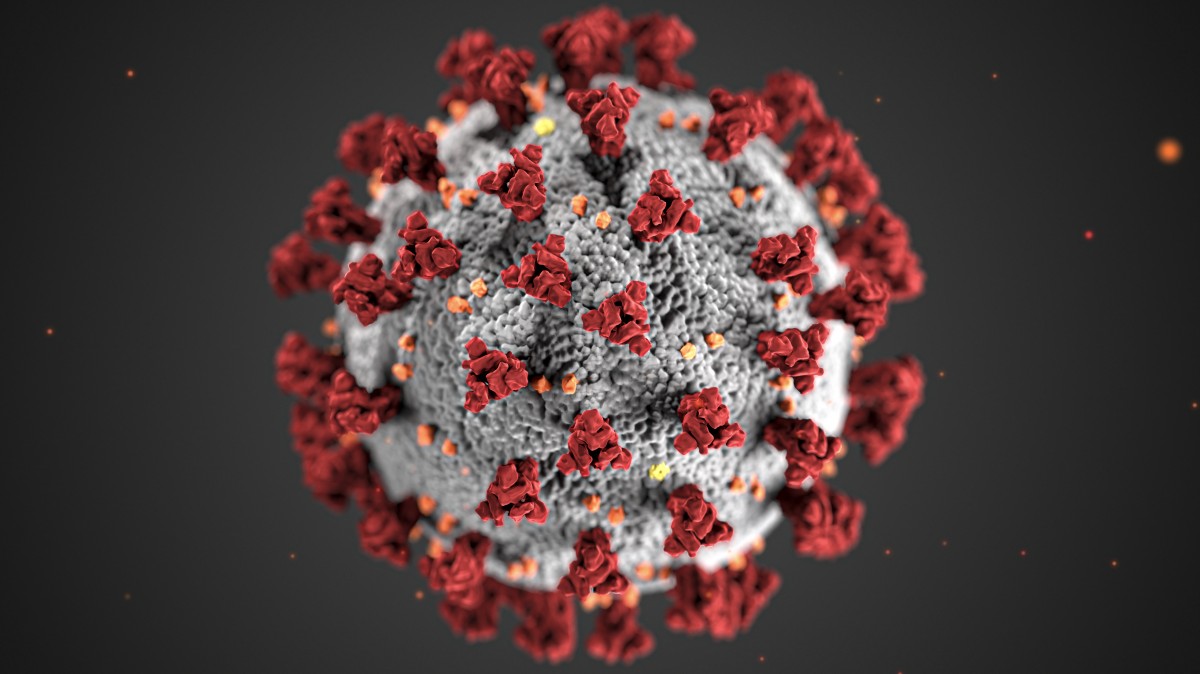 RADx: Rapid Acceleration of Diagnostics
In response to the COVID-19 pandemic, the Rapid Acceleration of Diagnostics (RADx®) initiative was formed to accelerate the development, validation, and commercialization of innovative point-of-care and home-based tests, as well as improvements to clinical laboratory tests, that can directly detect SARS-CoV-2, the virus that causes COVID-19.