Why GAITS - Public Access
Why GAITS?
Our partner institutions have found immense value in using the GAITS system. EIT Health has outlined the impact its had for them below.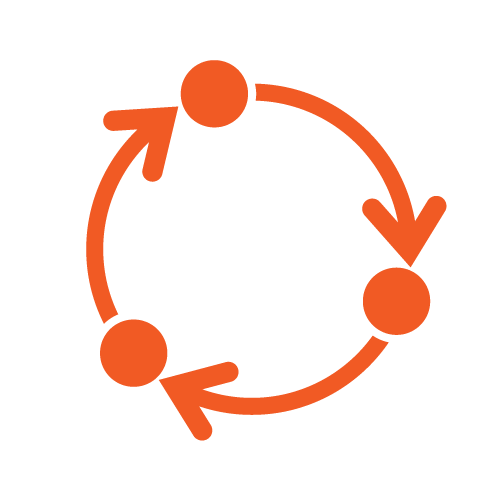 Provides clear process for putting innovation on the market.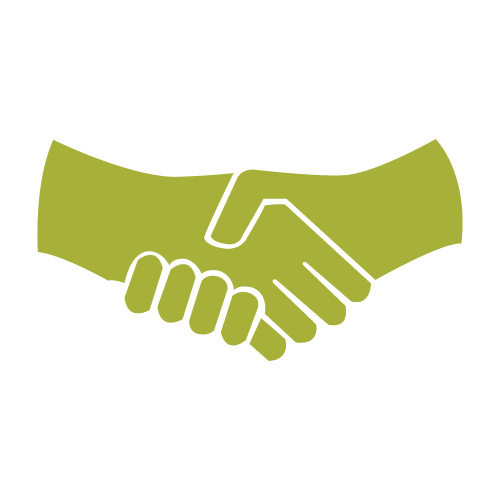 Can be used for raising funds and proof of value.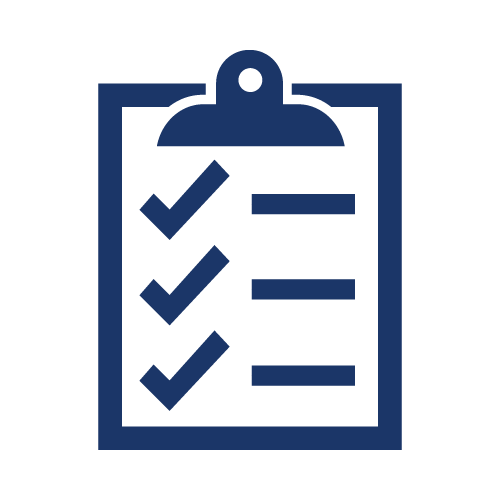 Provides a tool for project management of innovation projects.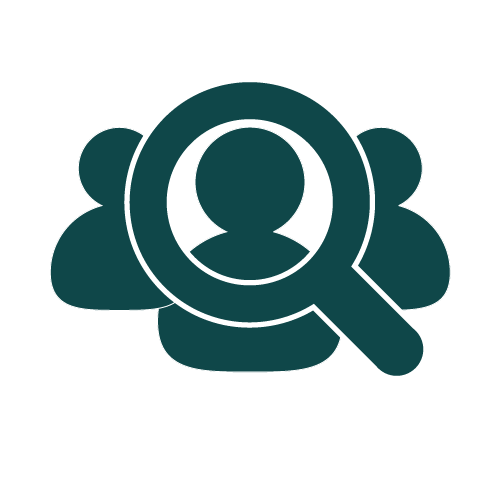 Provides CLCs with good overview of portfolio on CLC level.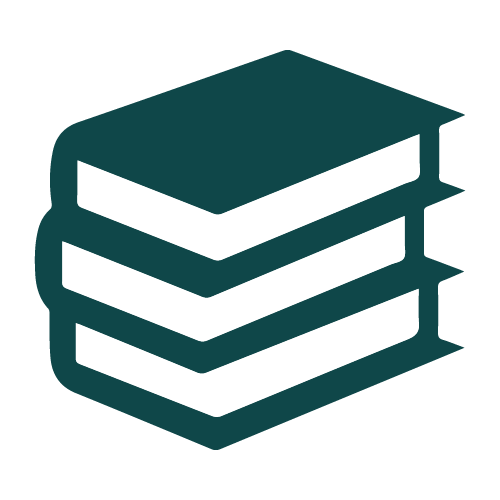 Has a large repository of useful materials and links.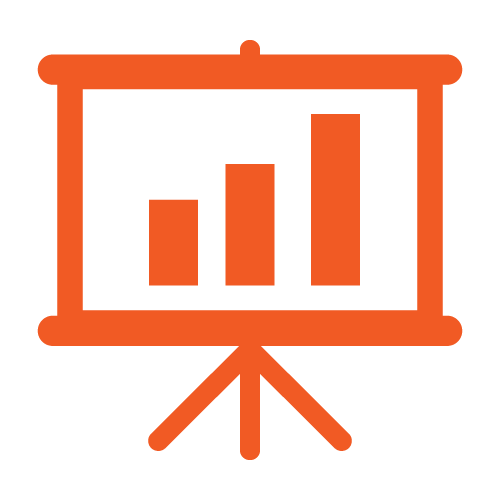 Allows teams and funding organizations to better track and capture impact.